Get the most out of your Office 365 investment and develop a modern Intranet
SharePoint is the most popular platform for building Company Intranets and SharePoint Online now comes as part of Office 365. OneSource CMS for SharePoint is delivered as-a-service, which helps you unleash the power of Microsoft SharePoint®, one of the most popular corporate intranet platforms.
OneSource overview
OneSource CMS for SharePoint helps you unleash the power of Microsoft SharePoint:
Easy to use, drag-and-drop interface, suitable for business users
Control, manage and structure content in real-time
Full corporate brand compliance
Responsive design catering for both mobile & web
Built-in rich set of components: carousels, polls, tabs, news feeds, galleries, multimedia and many more
Complementary web analytics
Fast load times on high-latency networks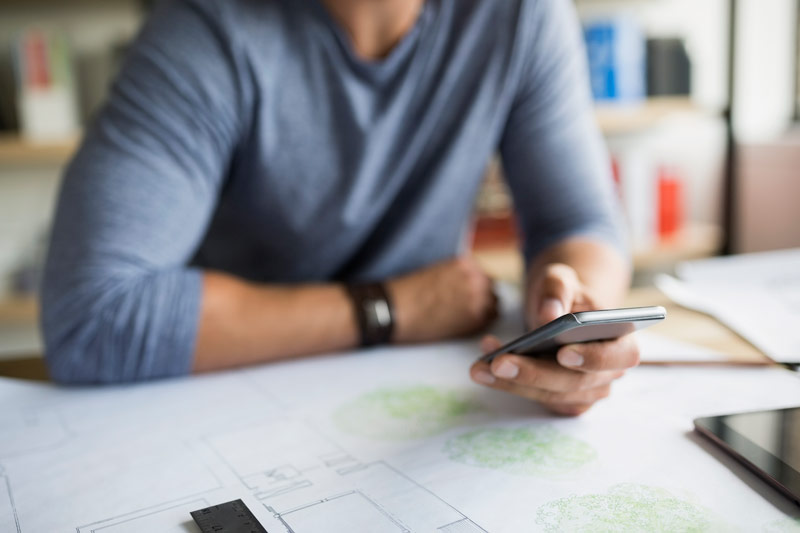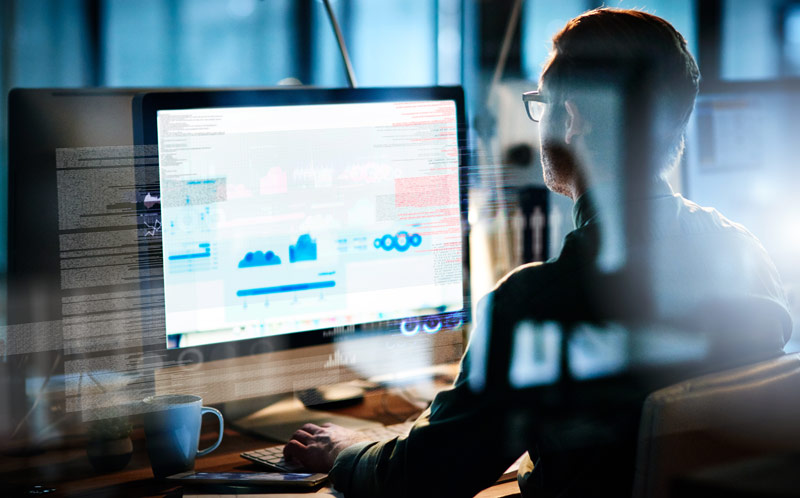 Intranets should be easy
A corporate intranet is a critical element of the digital workplace. It is how you communicate to your employees, publish content, and share news. It is how your teams collaborate, store documents, and share knowledge. In an age of information overload, a great intranet where you can quickly find what you need is perhaps the best productivity tool you could have.
Designed to comply with Mobile & Web Accessibility Standards
As well as being able to render on smart phones, tablet and desktops it is also cross browser compatible and fully supports the WCAG 2.0 and VPAT standards for accessibility compliance.